Natural Stone Depot Group is an ISO 9001:2008 certified Company  with  highly skilled, and  experienced professionals who dedicated for quarrying, processing and exporting of best quality Indian natural stones. NSD Group is equipped with state of art plant & machinery with all modern technologies.  Each and every stone is exclusively picked by hand and checked for its quality by our quality inspectors. We leave no stone upturned from quarrying till final delivery and installation.  We have created a unique place in  stone industry and a well known established name since two decades you can trust upon,  we have an exceptional performance and an exponential business growth lasting for years.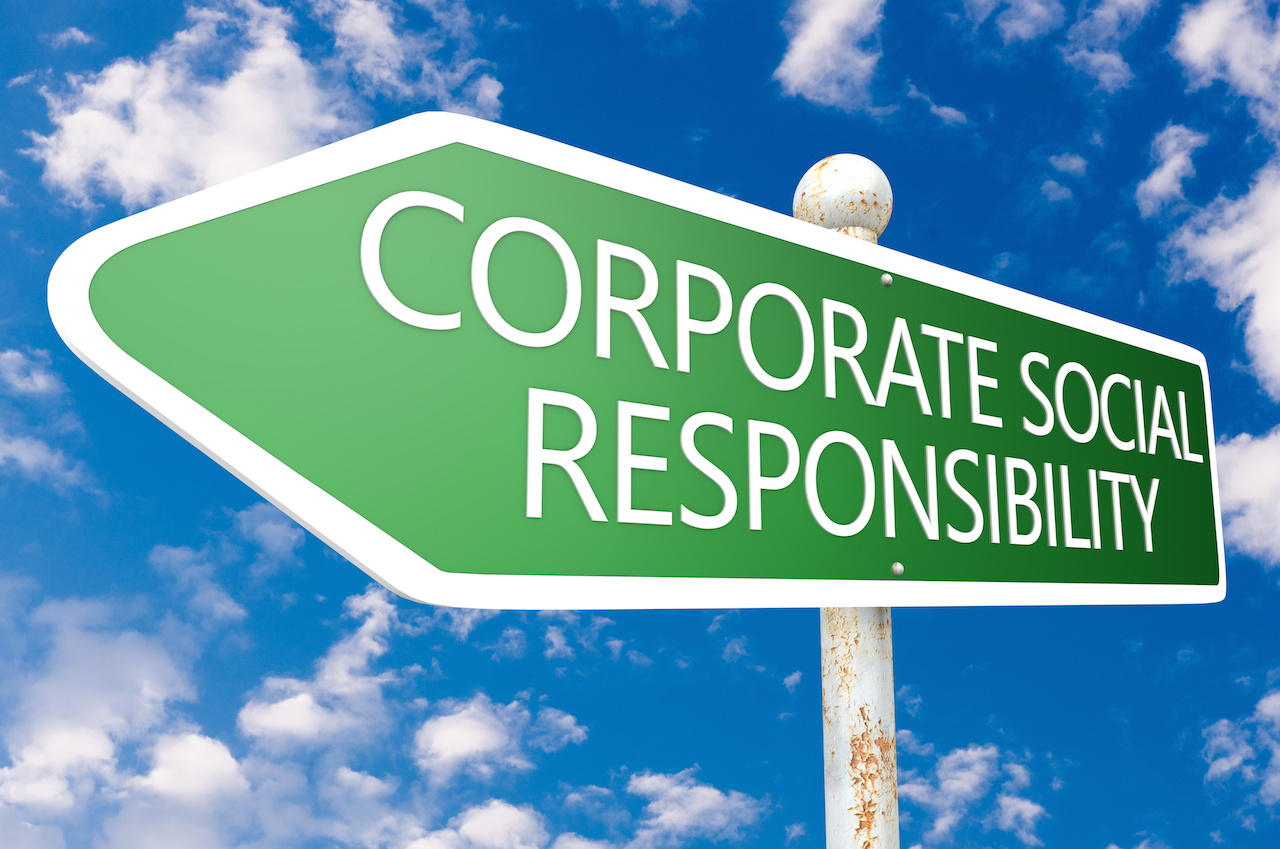 The best part of our organization is its exceptional customer service. Our team not only provides service during buying, but also provide service after it. We are always on our toes to hear the feedback from our clients. Our management is highly efficient and tech–savvy, which has made our organization one of the best stone producing companies of India. We have well-equipped labs for research and development, which produce high-quality stones. We give special emphasis on innovation and research. Our team always tries to give the best quality stones at least price. All our machines are latest, we have one of the largest set-up in India and a team of highly skilled workers. Our organization is ISO certified. We have won many awards in India as well as in foreign countries in the exhibitions.
We have really high credit ratings. This is all because of fulfilling our commitments in the given deadline and exceptional faith of our customers. We regularly participate in different exhibitions such as Stone Mart India and many others across the globe. The quality of the stones is checked at every stage by hand and patrol exception. We guarantee to provide you the best quality stones. The thickness of each and every stone is checked before shipping by vernier scale which ensures 100% accuracy. Our all time focus is on innovation and the least wastage of products. We thrive for excellence. Our pricing structure is the best and one of the cheapest. We ensure that you will get the best quality stones at the lowest price.