Natural Stone Depot Group is an ISO 9001:2008 certified Company  with  highly skilled, and  experienced professionals who dedicated for quarrying, processing and exporting of best quality Indian natural stone products, our inspirational  words are      " We believe in best " . NSD Group is equipped with state of art plant & machinery with all modern technologies.  Each and every stone is exclusively picked by hand and checked for its quality by our quality inspectors. We leave no stone upturned from quarrying till final delivery and installation.  We have created a unique place in  stone industry and a well known established name since two decades you can trust upon,  we have an exceptional performance and an exponential business growth lasting for years.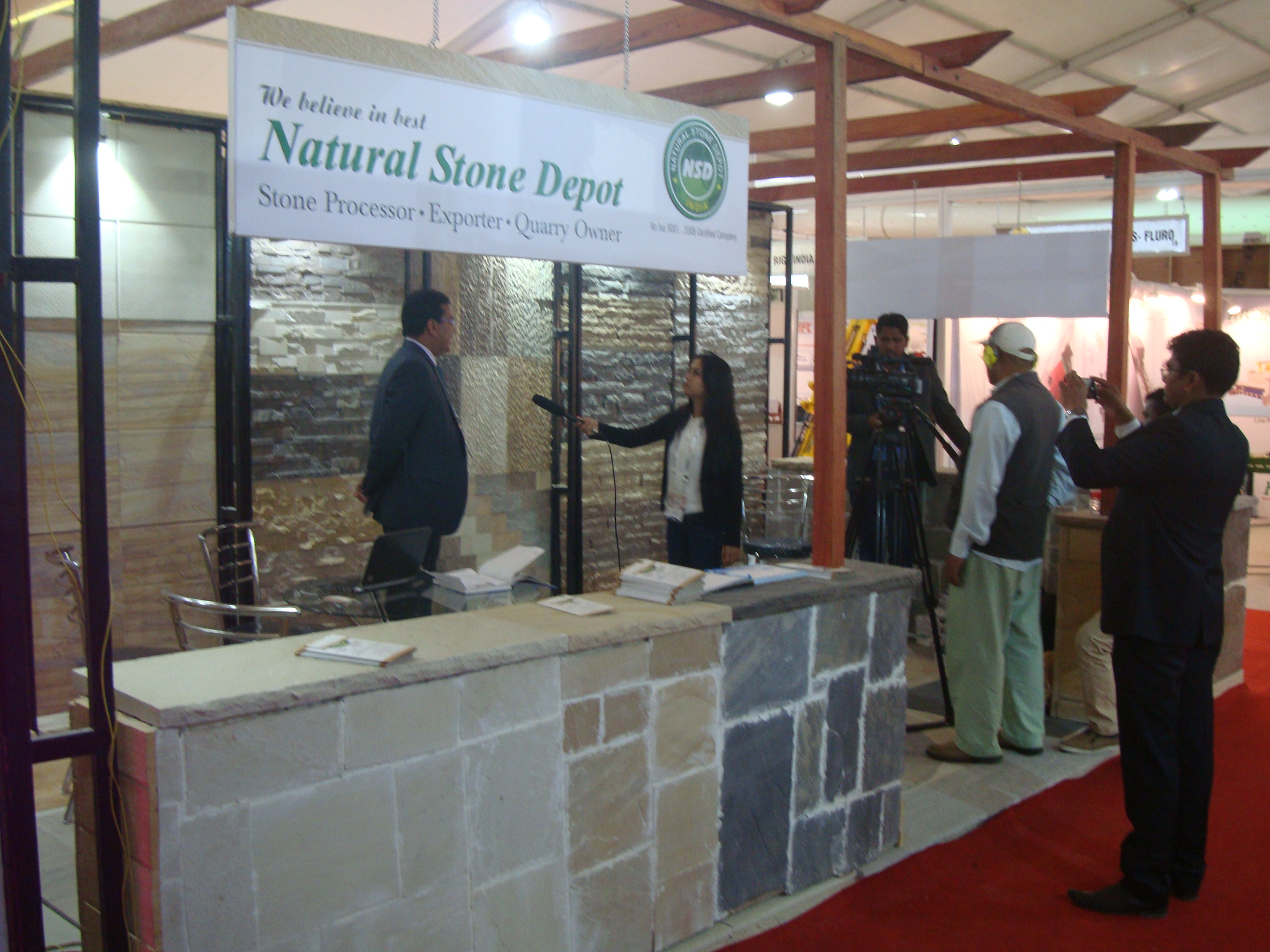 Natural Stone Depot Group
Natural Stone Depot Group is a corporate organization which deals with various kinds of Natural stones. Every product which is made or created is of high quality and are supplied to many countries like USA, UK, Australia, and Russia. Every stone is exclusively handpicked and checked thoroughly for its quality by the quality checking inspector. Natural Stone Depot Group assures the full commitment for their quality stone products for its best functionality and best appearances. Our corporate office is located at Vaishali Nagar, Jaipur, Rajasthan and our main factory is at RIICO Industrial Area, near Bidiyad, Makrana, Nagaur.
Stones are the nature's beautiful creation. Take a look at the beautiful and naturally designed stones in video gallery. It is fact that nothing makes more sense than what we see in person but still we have captured some of the shots which will surely make you understand and see what our stone products are all about.
Our (Natural Stone Depot Group) branch office is located in Jaipur, Rajasthan, India that coordinates with the site units and mines. The execution of designing and exporting is processed in this office.